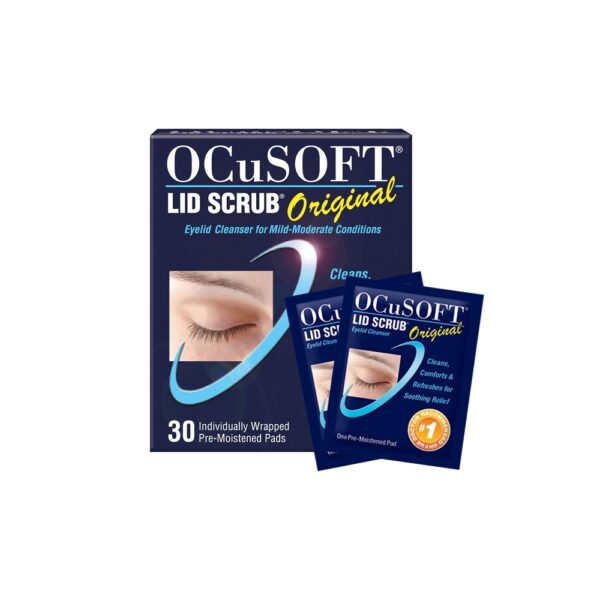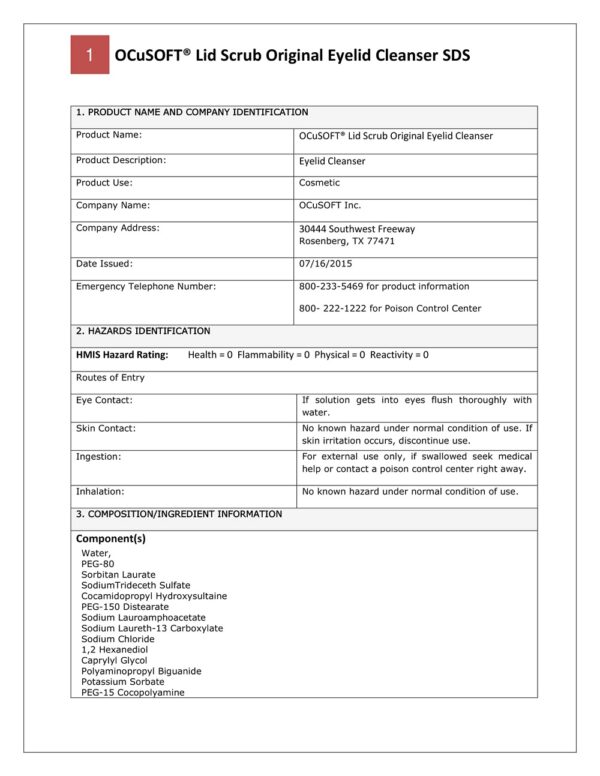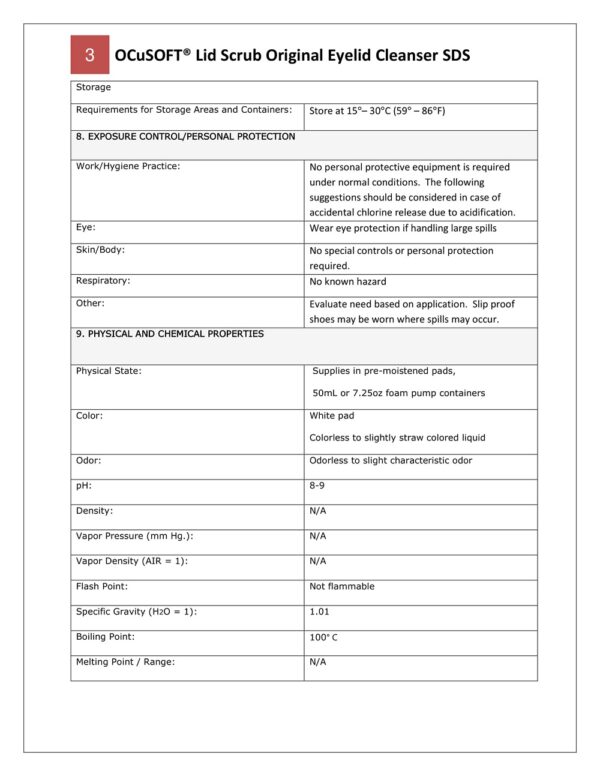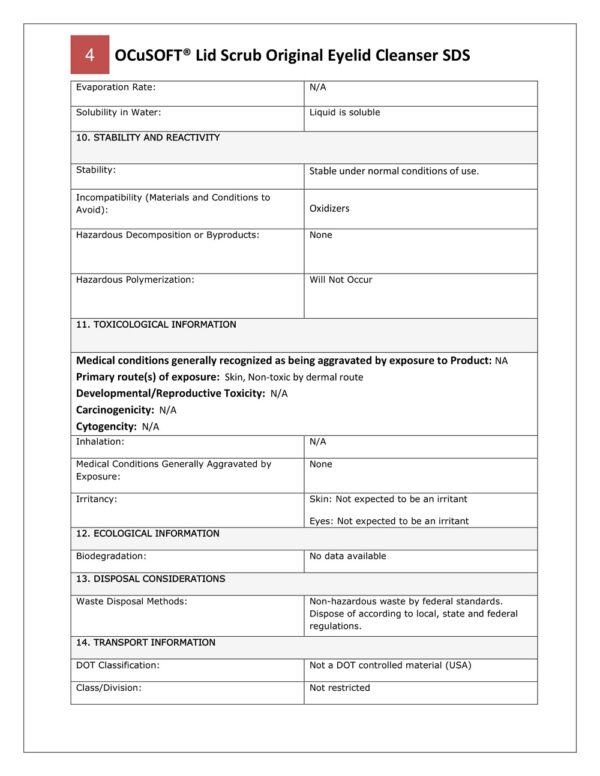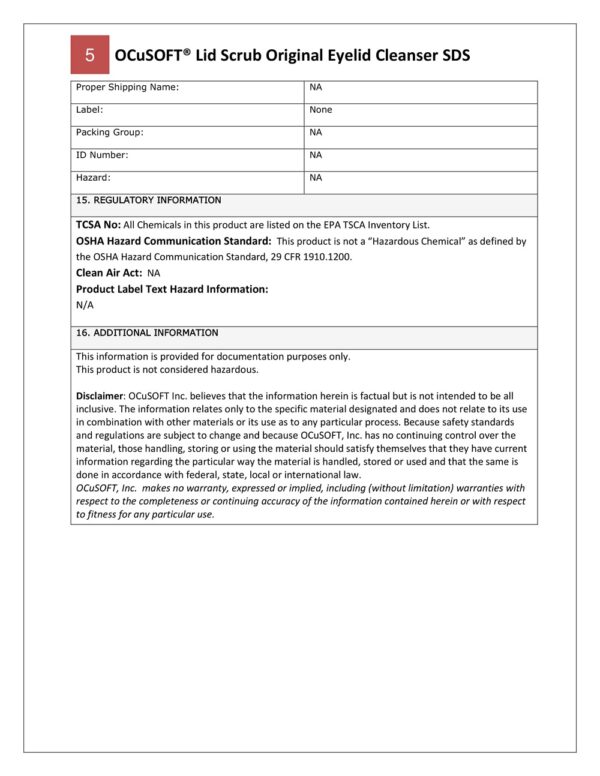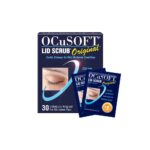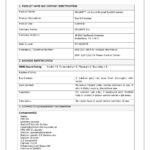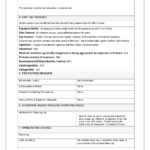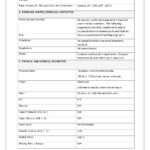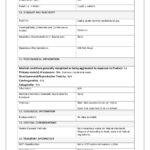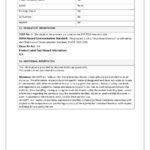 Ocusoft Lid Scrub Original Pre-Moistened Pads 30 Ct
$20.00
Non-irritating formula effectively removes oil, debris, pollen from the eyelids. Ideal for daily eyelid hygiene and mild to moderate eyelid conditions.
Description
Non-Irritating Formula Effectively Removes Oil, Debris, Pollen From The Eyelids. Ideal For Daily Eyelid Hygiene And Mild To Moderate Eyelid Conditions.
---
Only logged in customers who have purchased this product may leave a review.